Murujuga Exhibition Tour
12 August
@
2:00 pm
–
4:00 pm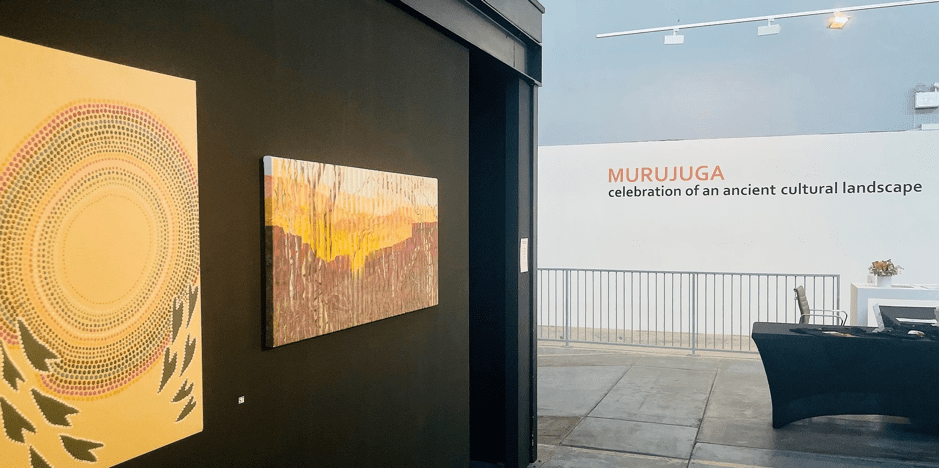 Join exhibition curator Judith Hugo as she discusses the exhibition Murujuga: celebration of an ancient cultural landscape in the context of the battle to save Murujuga.
Murujuga/the Dampier Archipelago, situated in WA's Pilbara area, is both one of the world's most important archaeological sites and a major sacred site for the Aboriginal custodians. Containing the largest group of prehistoric petroglyphs (rock engravings) found anywhere in the world, it also displays the only continuous record of humankind's survival over c50,000 years in a dramatically changing environment. Awarded National Heritage listing in 2007, it has recently been nominated by the Australian government and Murujuga Aboriginal Corporation for UNESCO's World Heritage listing. This is only the second Australian Aboriginal cultural landscape to date to attract such an award, after the Budj Bim fish trap complex in Western Victoria.
Refreshments provided.
+61 8 6217 2640
laetitia.wilson@heytesbury.com.au