John Teschendorff : In Conversation
17 June
@
2:00 pm
–
3:00 pm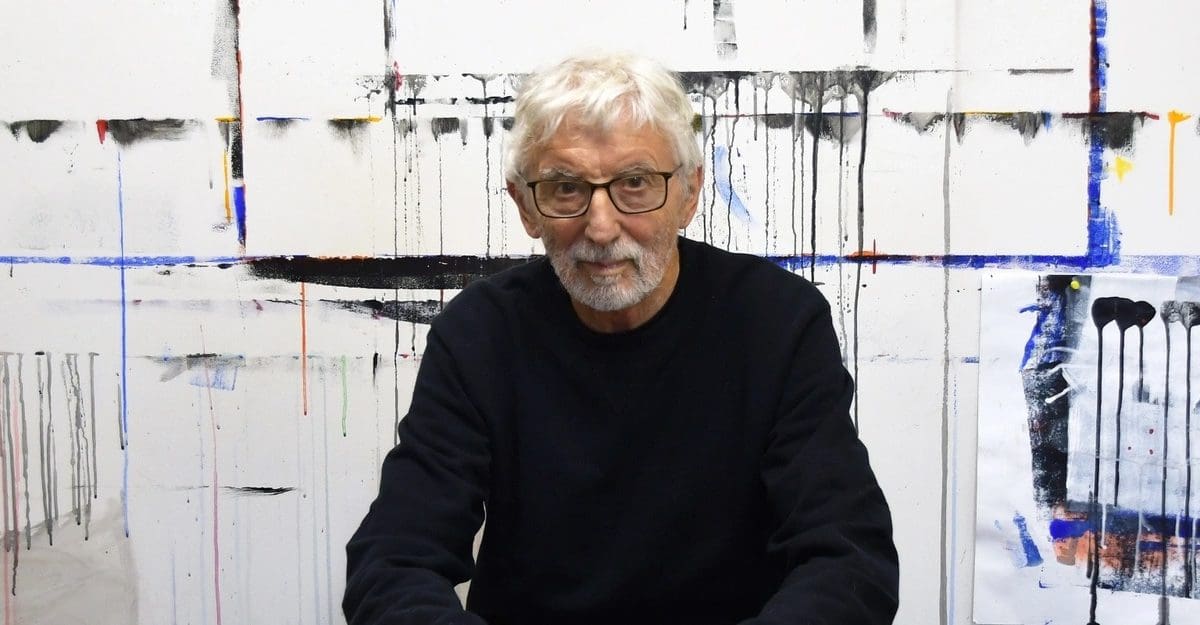 John Teschendorff is an exceptional artist who has had a lifetime of commitment to the visual arts. His creations are respected world-wide as his career has spanned Sydney, Melbourne, Canberra, the United Kingdom, Israel, South-East Asia and Europe.
Many of his experiences of travel and repeated visits to the same spaces have informed his artworks and permeated them with layers of material and conceptual depth. His works are often darkly abstract and conceptually rich; they are like cerebral maps, mindscapes, delineating places and events.
Surrounded by the last ten years of his artistic practice in his solo exhibition echoes of place, this event presents a unique opportunity to be in conversation with Teschendorff, to learn more about his abstract compositions, his making and thinking processes.
Light refreshments provided.