Collection Focus | Indigenous Art
17 June, 2022 @ 6:00 pm

-

8:00 pm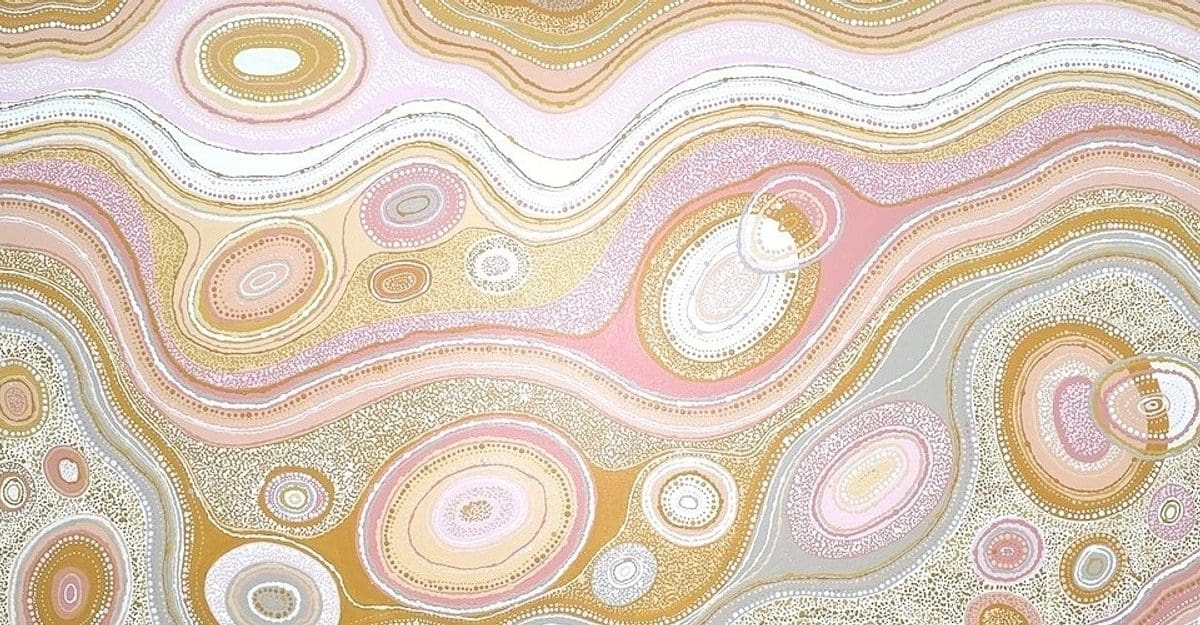 After gracing the Holmes à Court Gallery at Vasse Felix, Collection Focus / Indigenous Art comes to no.10.
Since the early 1980's, Janet Holmes à Court has been an avid collector of the art of the First Nations people of Australia. That is, of artistic expression grounded in thousands of years of culture that resonates with the spirit of this country. The collection has amassed to over one thousand indigenous artworks, ranging from barks, to silks, to wooden and woven sculptures, from traditional to contemporary art and from many different geographical regions.
Collection Focus / Indigenous Art marks the first of a series of annual exhibitions focusing on specific aspects of the Janet Holmes à Court Collection. This year's focus is indigenous art acquired over the last five years, representing seven language groups and fourteen indigenous artists. The works are derived from such regions as the Aṉangu Pitjantjatjara Yankunytjatjara (aka APY), Martu, Kimberley, Roebourne, Warburton, Irruntju, Noongar, Kunibídji and Yuendumu lands. The exhibition attests to an ongoing and wide-spanning interest in collecting indigenous art as the pre-eminent contemporary art of Australia.
ARTISTS
Sandy Aileen, Jennifer Brown, Biddy Bunawarrie, Margaret Ganambarra, Elsie Napanangka Granites, Michelle Lewis, Queenie McKenzie, Natasha Nakamarra Oldfield, Matilda Oxtoby, Melissa Sandy, Lea Taylor, Nancy Karnu Taylor, Curtis Taylor, Tjunkaya Tapaya, Edwin Ward, Kaye Warrie, Julie Renita Woods, Lena Yarinkura